The Biographies of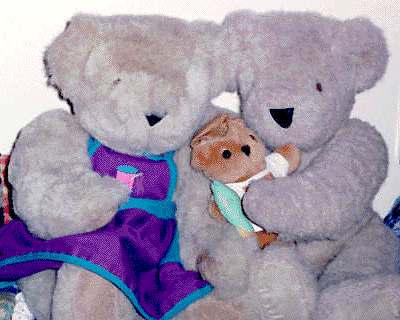 COME TO THE PARTY!
These birthday party pictures
were taken when Theodore
was six years old and Tilly-Bear
was five years old.
In this 2012 interview with Aida Sargese, she talks about how she chose the
name Tillie for the get-well bear she received in 1995. Tillie, would later join
her brother, Theodore, and be renamed Tilly-Bear.
---

(c) copyright 1996-2015 by Lance Micklus - All rights reserved